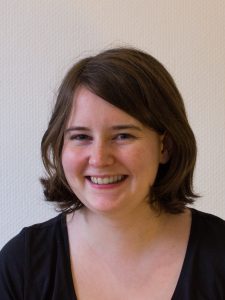 As a sound engineer and music producer, I work with musicians and labels, carrying out the sound recording, artistic direction and post-production on several albums. I use my musical and technical skills to best serve the musical discourse and provide the musicians with an external perspective. Playing the cello since my childhood, I have an excellent knowledge of the musical world which allows me to understand the challenges a musician can meet during recording.
The choice of microphones, of their placement, the positioning of the musicians and, of course, the sound mixing allow me to shape the sound in order to show the artistic proposal to advantage. I carefully select each element of the signal chain and each tool for this purpose.
Parallel to my freelance activity, I work as a music producer and make numerous recordings of concerts for Radio Télévision Suisse.
Located in Lausanne, I possess a high-quality mobile recording equipment which allows me to record in various environments around the world. Feel free to contact me. I would be pleased to meet you and discuss your project.
---
• Since 2017 : Music Producer – Radio Télévision Suisse
• Since 2016 : Associate sound engineer and music producer – Dodecaphone
• 2014 : Master's degree in Music production – Formation Supérieure aux Métiers du Son (Paris)